Drake's newest album dropped last night.
The moment Drake fans have been waiting for has finally arrived. Last night, Drake dropped his latest album Views. On the album are 19 new songs and his ever-popular hit "Hotline Bling," making for a total of 20 tracks on the album. Currently, it's available for streaming on Apple Music.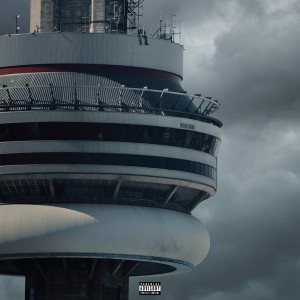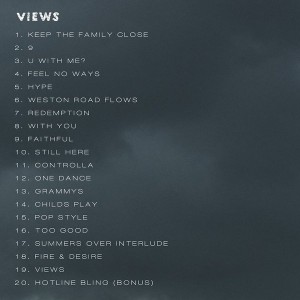 We can be sure that fans will hear songs from this new album on Drake's
Summer Sixteen 
July through September all over the U.S.