Rapper #BankrollFresh has been killed in shooting on Friday night outside an Atlanta Music Studio (Street Execs Studios). Police said Trentavious White, known as Bankroll Fresh, is the only known victim of the shooting. For those that are not familiar with Bankroll Fresh, here is a music video for his song "Hot Boy". A photo of the Street Execs studio and additional details of the shooting are below.
The shooting happened a little after 11 PM Friday night at the Street Execs Studios.
The Fulton County medical examiner confirmed 28-year-old Trentavious White, known as Bankroll Fresh, was shot while inside the studio.    Police say they collected more than 50 shell casings inside and outside the recording studio.    According to neighbor witnesses, a drive by with automatic weapons shot out the glass front door of the studio and that is how they gained entry into the studio.   The Street Execs studio is home to other performing artists such as 2Chainz, Travis Porter, Yung Dolph, CAP 1 and DJ E Studd.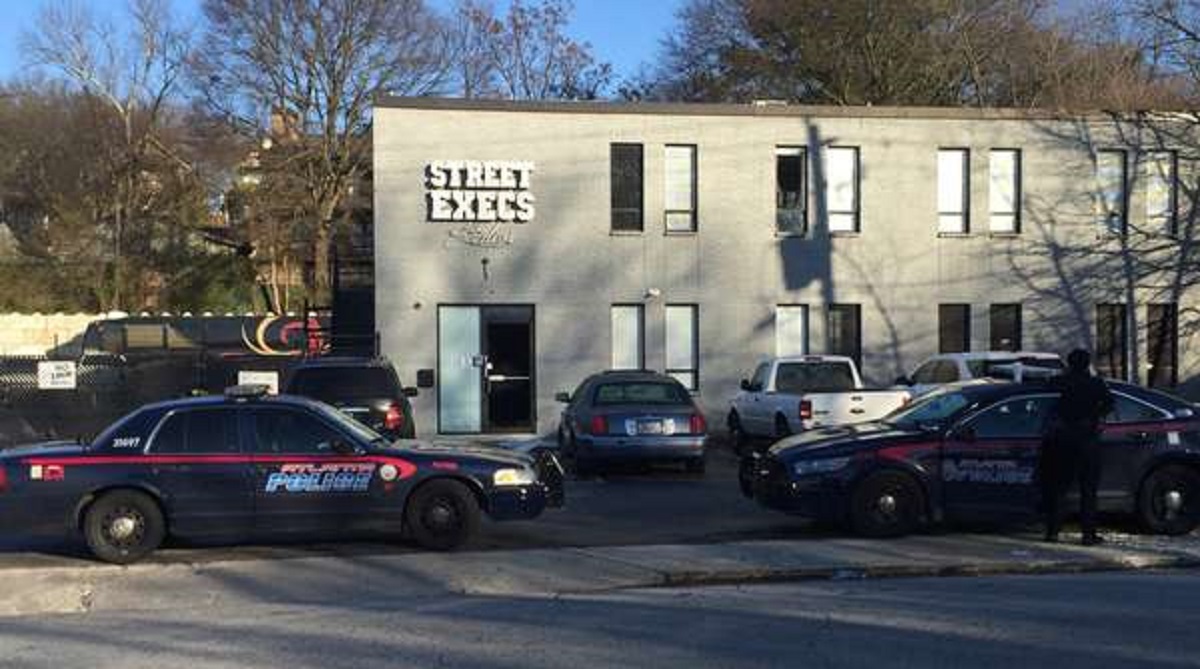 (Cover Photo:  Trentavious White Facebook page)