What's this strange relationship? Well, at least there was quality in the big winners tonight.
The Grammys and Hip Hop – 2015
Kendrick Lamar's "I" beautifully won two Grammy awards , for "Best Rap Performance" and for "Best Rap Song." Exhale.
Eminem's The Marshall Mathers LP2  (thank the heavens) beat Iggy Azalea for "Best Rap Album". Unfortunately, there was no honorable mention for Common, Schoolboy Q , Wiz Khalifa or Childish Gambino.  Em has won the "Best Rap Album" Grammy award five times ( 2000, 2001, 2003, 2010, 2015).
Eminem also won the "Best Rap/Sung Collaboration" category for "The Monster" featuring Rihanna.
So, we have a lot to be grateful for. If you don't think so, check out, "Five of the Grammy's Worst Snubs in Hip Hop," by the Source.
J. Cole definitely reminded us during one of the Grammy's worst snubs…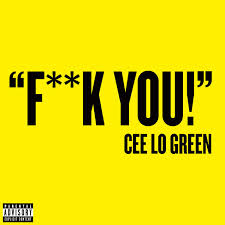 Oh and by the way, thank God Sam Smith beat Izzy in the best new artist category – whew – that was close!  And, thank goodness Prince showed up in orange to present album of the year to Beck and reminded us that albums still matter, just like books and #Blacklives.
Sweet.